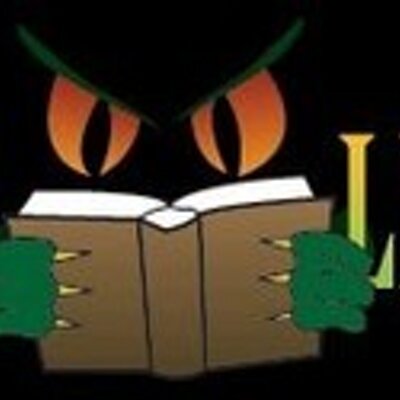 My friend Kirsten over at
Monster Librarian
is looking for more reviewers. Their cause just got picked up in their local newspaper.
Click here
to see Kirsten's post and to get in touch with her.
Click here
to read the article directly.
This is a great opportunity for any librarians who like horror and are interested in being more involved.