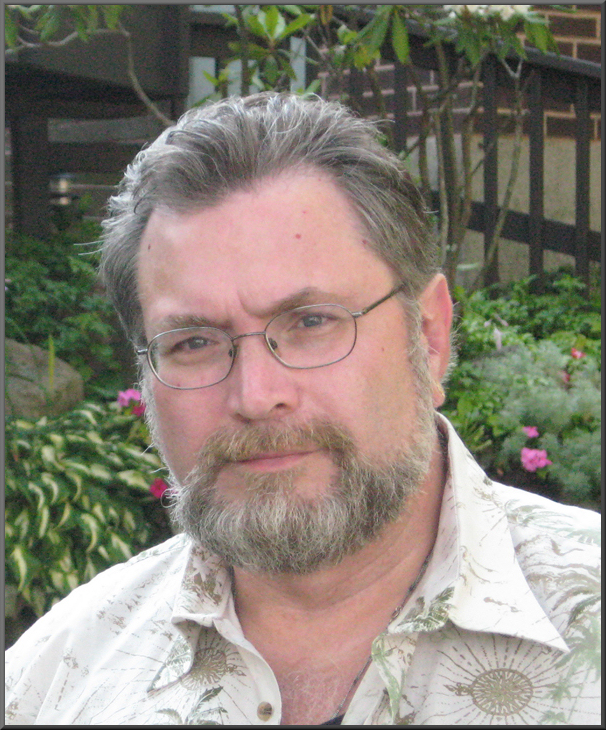 Click here for an author interview with
Jonathan Maberry
for the
International Thriller Writers Association
. The interview is to talk about his
new YA zombie series
of novels, but he also talks abou this work in general.
Maberry is a great example of how the horror genre has been evolving over the last 5 years. When I wrote the first edition of
The Horror Readers' Advisory
in 2002-2003, Maberry was barley on the scene. Since that time he has become one of the biggest and most respected names in horror writing.
Maberry is best known for his
Bram Stoker winning
, classic small town horror
Pine Deep trilogy
,
his numerous nonfiction books about supernatural creatures
, and his widely popular
Joe Ledger supernatural thriller series
, among other titles. And I haven't even mentioned his writing for
Marvel
.
Now with
this new YA Zombie series
on the way, Maberry is an author that demands attention outside of the horror community. I recently wrote an author profile of him for NoveList and have been going out of my way to insert him as a readalike option so that NoveList searchers who are looking for a certain type of horror title or thriller will see his novels as an option. Until I began adding this Maberry content, NoveList had nothing on him besides entries for some of his books. If you have access to NoveList through your library,
click here
and search "Maberry."
Those of you interested in more of what Maberry has to say about the evolution of his work, should
click here
and look at the comments he left on
my other blog
. We had a nice conversation about his work.
If you simply just like good, scary storytelling, I would suggest picking up anything by
Jonathan Maberry.